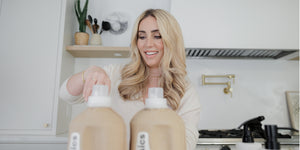 ---
A conversation with Nat Archibald: Balancing Motherhood, Career and a Passion for Sustainability—read on for tips and insights. 
---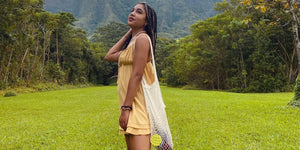 ---
Meet Sharona Shnayder, environmental activist, co-founder of Tuesdays for Trash, and sustainability expert. Her sustainable travel guide includes helpful tips to reduce your impact while travelling.
---
---
We think going plastic-free should be easy. Here are 10 easy eco-friendly swaps that you can make to create a big impact.