Set it + Forget It
Subscribe + Save 20% Off + flat rate of $6 shipping.
Set your frequency, pause or cancel any time. You can add on missing items to any order, or gift it to a friend!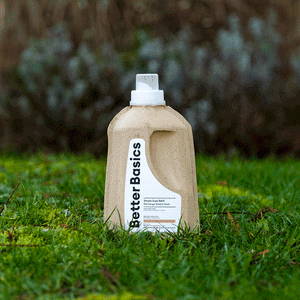 Refill + Reduce
Every refill jug fills your dispenser 4x, saving 4 single-use plastic bottles (and many trips to the store!)
Our recycled paper jug exterior can be composted, and the interior is recycled plastic that is 80% less than a typical plastic jug.
Learn More
Why our refills are better
We are committed to higher ingredient and packaging standards. When you subscribe, you know you're getting the very best for your family + planet, every time.
Learn More
Why our refills are better
---