'Tis the Season to Gift Intentionally
A Better Gift Guide for the Conscious Consumer
Don't know where to start? Our guide features thoughtful gifts for everyone in your life. Our Better gifts are natural and practical, so you know they will be appreciated by your loved ones, and the planet.

Parent On-The-Go
Essentials to make life easier for mom & dad-on-the-go and encourage self care on the rest days.
Shop Here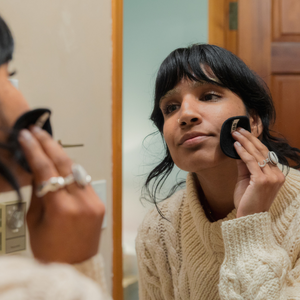 Self-Care Lover
Naturally indulgent skincare essentials crafted with nourishing oils, luxurious scents and plastic-free packaging for a truly guilt-free pampering experience.
Shop Here

Host With the Most
For the dedicated hosts who cherish gathering loved ones and entertaining for hours. Gifts that elevate the dinner table and make cooking + clean up a breeze.
Shop Here
Stocking Stuffers
No coal here, just eco-friendly alternatives for your everyday home and life needs. From the market enthusiast to the wellness warrior, there's something for everyone.
Shop Here